Gardening mugs are especially designed with the keen gardener in mind. The original 'anti-bug-mug', these gardening mugs include a top cover to keep the warmth in and the bugs out! It also makes a fantastic place to store your digestives!
For more information on any of our gardening mugs, call us on 01788 822301 or email [email protected]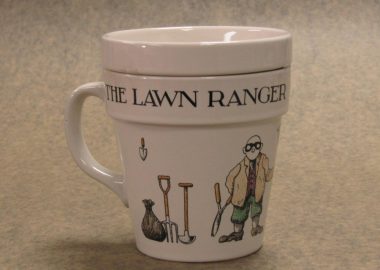 We also have a range of excellent products for the keen gardener – ranging from wooden raised beds to glass bell cloches and innovative garden gifts – the perfect additions to your garden.
BROWSE OUR FULL RANGE OF PRODUCTS