About Us
Access was started in the late 1950's by Mr Graham Pearce, an industrial chemist who had traded chemistry for the 'good life' running a small market garden in Crick, Northamptonshire. To try and get a better price for his strawberries, he designed an innovative glass and steel cold frame with sliding glass sides for easy access – hence our original name Access Frames.
Two principles were at the heart of the design: there should be no heavy lids to lift for access or ventilation; and there should be plenty of light inside, unlike the traditional cold frames with wood or brick sides. By having glass on the sides as well as the top, light and ventilation were dramatically improved.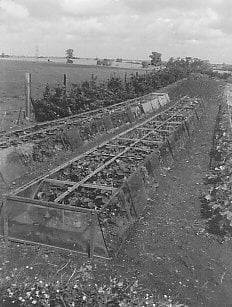 The sandy soil at Crick caused low strawberry yields and it was decided to concentrate instead on selling the cold frame. Before the invention of the polytunnel, cold frames were a low cost way of growing under glass. As nurseries and growers began to take up the cold frames with enthusiasm, attention was turned to providing irrigation inside the frames. Unhappy with the nozzles already available, Mr Pearce used his scientific background to design his own.
The invention of the polythene tunnel caused the company to refocus. Cold frames were then targeted at the keen gardener and the irrigation division was formed to supply growers with irrigation – still in its infancy in the UK.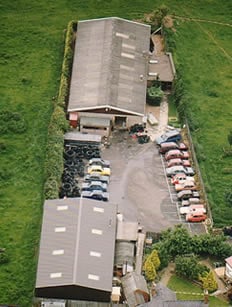 In the early 1980's Access invented the Mini greenhouse, launching it at Chelsea Flower show with immediate success. The sliding glass panels, adapted from the Cold Frame designs, made Access to the inside easy. Shelving systems were quickly designed to add into the Mini greenhouse to take advantage of the vertical space available.
Over the years, sales of Mini greenhouse accelerated, far outstripping sales of the Cold Frames. More models were added to the range to cater for ever smaller spaces in the garden. However in the last few years, with the rise in popularity of 'Grow your Own', the Access Cold Frame has again become popular, taking the company full circle.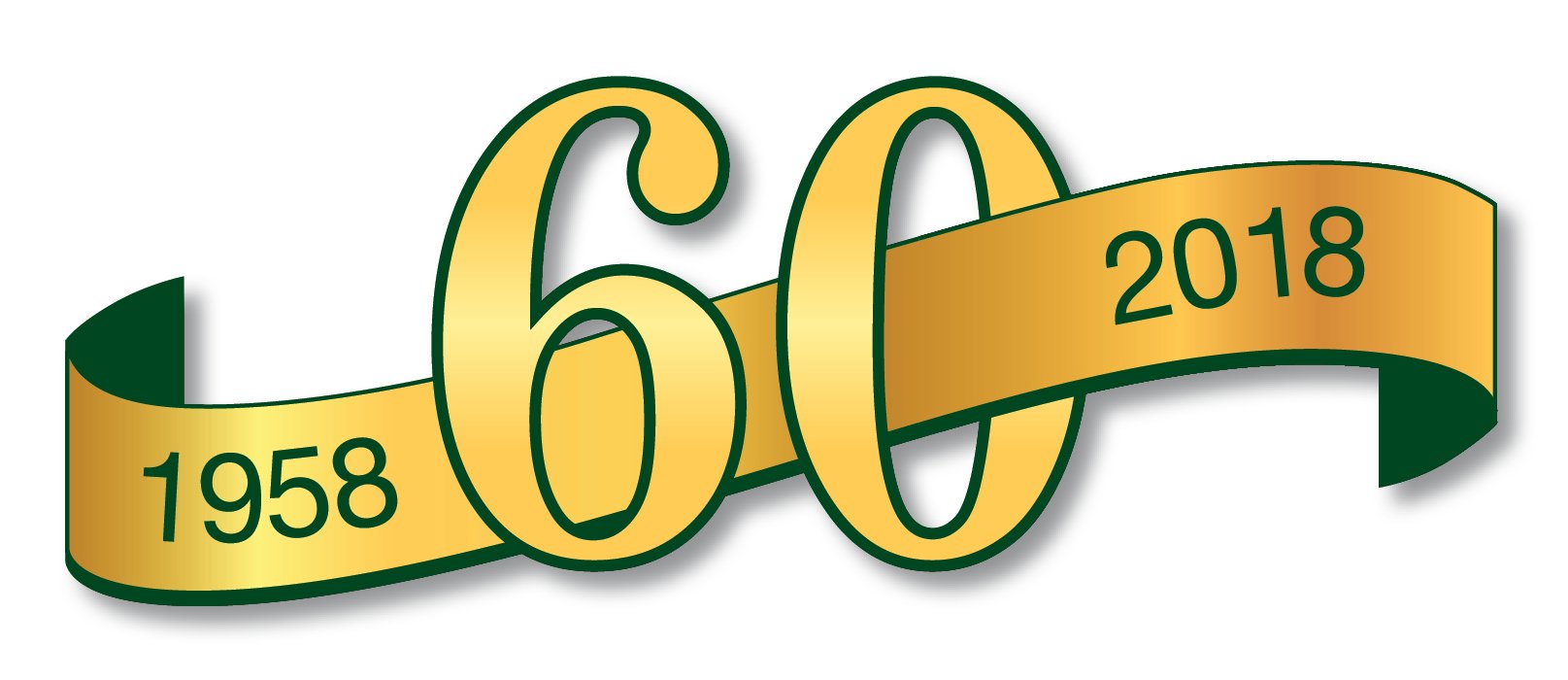 In 2018 the company celebrated it's 60th anniversary. The same values that Mr Pearce instilled in the company are still evident, with excellent customer service and excellent quality at the core of everything we do.
To coincide with the anniversary Access launched the 'Chatsworth' greenhouse, providing the same growing space as a full-sized greenhouse in half the area.
---