It's been all hands on deck and work this week and I feel like I've been living there more than at home.  Working nights has been a new experience for me.  Not something I'd like to make a habit of though.
Having said that, I've been loving popping out to check the progress of my seedlings in the raised beds, when I can't get to sleep in the day.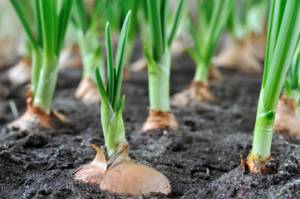 Having only sowed the Leeks on the 17th, today I'm delighted to see them pocking through the vermiculite.
The tomato seedlings I transplanted last week have survived and are sending out new leaves.
But what has thrilled me the most are the onion and garlic sets I planted at the very start of this project back in October.  The garlic must be grateful for this spring sunshine as its growth is amazing.  They look about 4" bigger than last week.  The cabbage and kale plants have also put on lots of new leaves.
I will take some photos of them tomorrow to show you.  I had a couple of sherries when I got home today after work and then fell asleep.  Darkness had fallen before I remembered I wanted to take some photos!  It's been that kind of day today.
I hope you are all having good news with your seedlings and onion and garlic sets.
This week I'm turning my attention to the 'chitting' potatoes which have not been eaten by the dogs and have lots of purple shoots.
Please let me know if any of you have already planted yours and where and how deep and which type you chose.