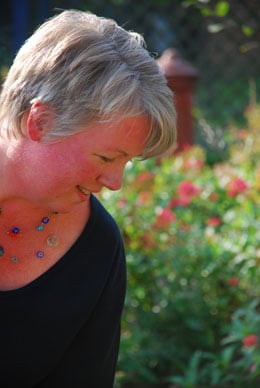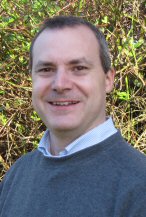 Welcome to the Access blog, where you can find all sorts of hints and tips about gardening with the Access range of Mini greenhouse, Cold frames and Raised Beds. We do hope that you will find our blog a useful source of information – and even inspiration!
In part, our blog was inspired by all of the customers we meet at the shows. We love talking to customers and helping them make the most of their garden and growing under glass, so we thought it might be a good idea to share our hints and tips with a wider audience!
Blogging is a two way thing, so we would love to hear from our customers about their experiences with our products – or just gardening in general. Feel free to add your thoughts to our blog.
Matthew writes:
I work on the technical side, and I am really proud of the high quality range of products we manufacture. My contributions to the blog include tips on where to site your cold frame and mini greenhouse, the benefits of our design and hints and tips on using and caring for your Cold Frame.
Anne writes:
I am a keen gardener and live in the village where Access is based. I help out at the shows such as Chelsea and Hampton Court, and have a number of Cold Frames and a Mini greenhouse in my garden. My blog entries concentrate on what you can grow in your garden using the Access Cold Frames and Mini greenhouses. I also have my own blog  – Annes Garden Blog, where I have a wide range of articles and recipes as well.