Keep on sowing … keep on growing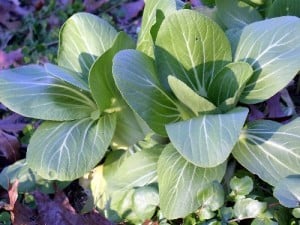 We have had lots of rain overnight and I've decided to have a slow start to the day as it's grey outside.
So with a hot mug of coffee in hand and not a child in the house washed!  I sat down with my 'Marhsalls' catalogue and read the heading 'keep on sowing, keep on growing'.
Having picking and pickling in the forefront of my mind, it's easy for me to forget that this food will all be over soon and I have to get cracking if I'm to enjoy anything more than lettuce this Christmas!
I had coffee with a friend the other day who was making a salad sandwich.  As I watched she sliced up a Chinese lettuce and I thought it's been years since I had one of those, and they are delicious!
Jamie Oliver cooked fresh tuna on tv last night and served pak choi – another veg I like but have never grown – can you see where I'm heading here?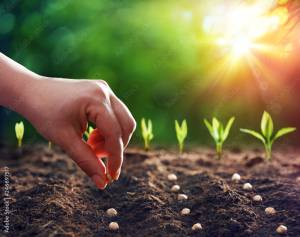 So, I have just ordered;
Pack Choi – Green Revolution
Chinese Broccoli – Kailaan
Baby chinese cabbage – Wa Wa Sai
Cavolo de Nero – Kale
Carrot – Marion F1
Pea – Douce Provence
That should keep me busy and get my raised beds nicely stocked with some items that will cheer up a dark night with a bit of a Chinese theme and some good old british veg to go with a casserole or roast dinner.
Lets hope autumn isn't here yet with the Bank Holiday approaching, but changing to warming autumn dinners is something to look forward to.