Planting up the Strawberries – and a recipe!

I have removed the glass from the Cold Frame and taken off the frame to hammer in my copper nails and mark out the 12" squares ready for planting.
It was easy to do and Katie and I could lift it on and off no problem.
I have sprinkled some chicken pellets manure in and added some strawberry plants I was given and bought at Chelsea Flower Show last year. You can only buy plants at Chelsea on the last day at 4pm. Alan Titchmarsh rings a school type bell and all the visitors turn into mad folk running around trying to buy anything they can. I love it! It's very easy to get swept along and feel you have to get something.
People walk out of the grounds with huge standard roses and the like and then attempt to get them onto the tube to get home.
So a couple of them are now housed in the frame and I hope for some early strawberries from them next year.
Whilst taking the dogs for a walk around the village before it got dark, I got chatting to a local who also grows veg. He said I didn't stand any chance with the carrots until next spring. I felt a bit crest fallen and pictured lettuce on our Christmas table. He said that carrots in the shops get imported. Of course they do, I felt really stupid.
With thoughts of comfort food as it got dark, I decided to make a toffee apple crumble for pudding. I am going to use the left over bonfire toffee, put back in a small pan with a little cream and dissolve slowly. It is a recipe that a customer at my local Coop gave me as we chatted one day. It's very simple and very moreish.
You can use any cooking apples found in your garden or supermarket.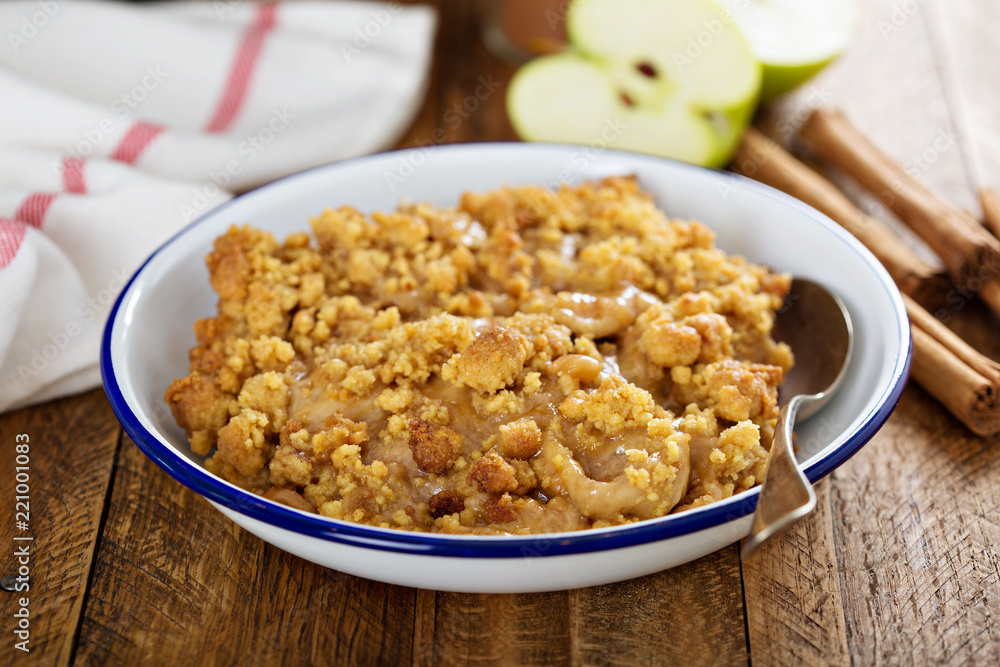 Toffee Apple Crumble
6 oz S R flour
3 oz sugar
3 oz best butter
2 or 3 cooking apples
1 tin Nestle Caramel
Rub the butter into the flour and sugar until it resembles bread crumbs.
Peel the apples and remove the core, chop into pieces 1" square and place in an oven proof dish. Cook the apples on their own in the microwave for a couple of minutes.
Spoon over the caramel, it is quite thick but it will be ok.
Pour over the crumble and spread it so it covers all of the apple/caramel underneath.
Bake in oven at 180°c for about 25 mins. Keep an eye on it. When it is golden brown, it's ready.
I serve it with cream or ice cream.
Hope you like it.