Greenhouse growing tips: November Edition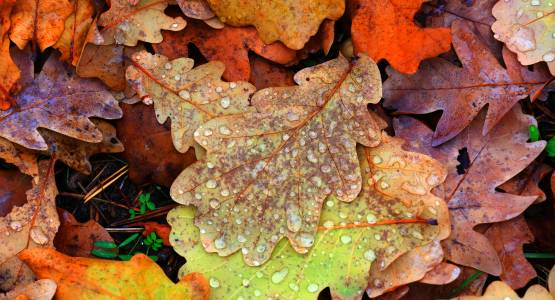 In November the days are getting shorter and the weather getting colder. However, there is still plenty to do within the garden. Growing in a greenhouse allows you to be able to grow throughout the year as it provides great protection for plants from persistent rain, wind and frost.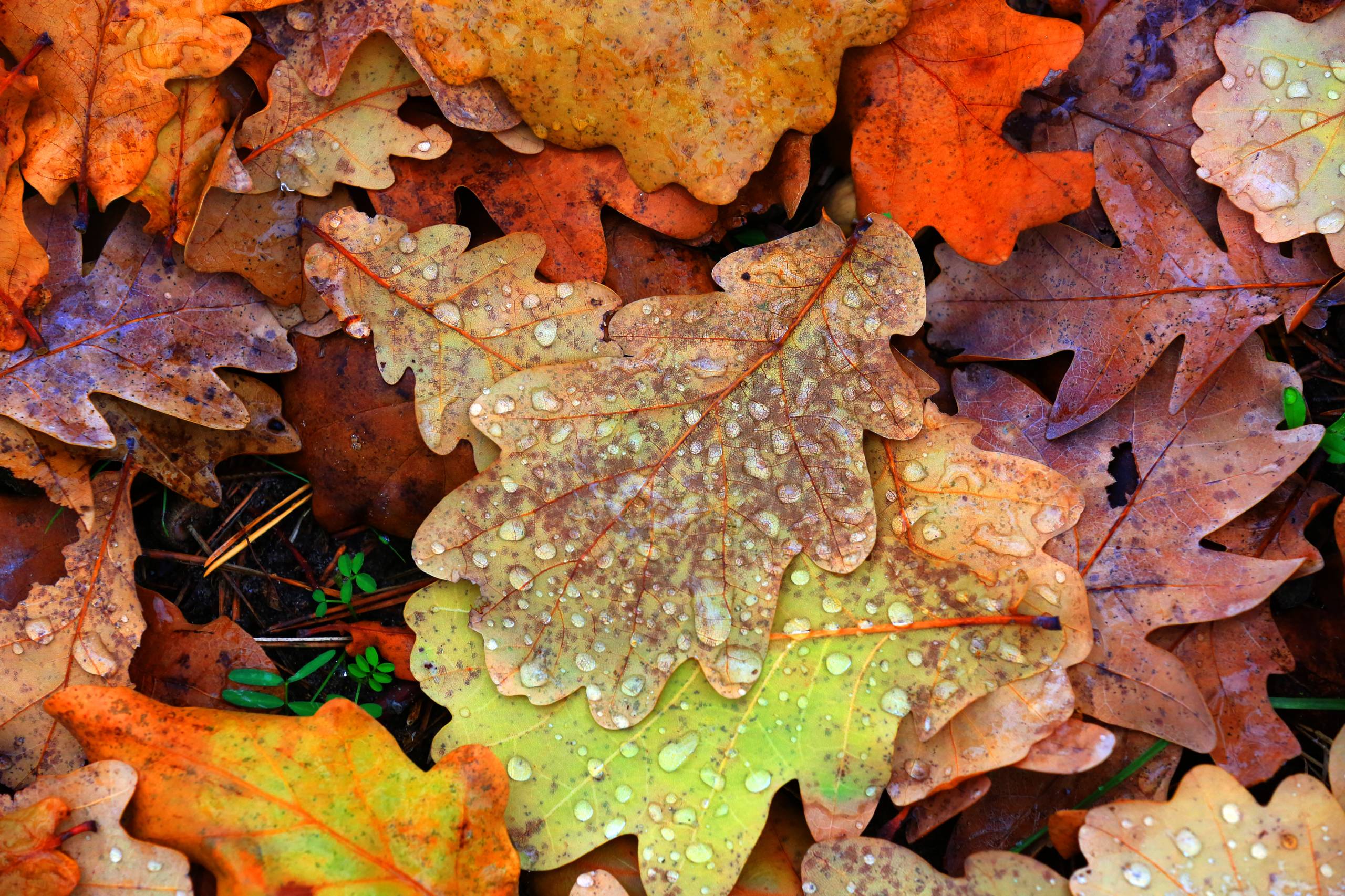 Top tips for growhouse users in November
Ventilation within the growhouse is crucial this time of year as there needs to be enough air circulation to help lower the risk of any diseases. So open on a day which is dry and close again in the afternoon to allow the heat to get trapped before night-time when the temperature drops.
We recommend that you stop using the mist watering system to water any plants in the growhouse and start watering by hand. This will reduce the risk of fungal diseases, because this allows the air to keep dry inside and not create a damp environment.
November is also a great time do give your growhouse or cold frame a good clean and do any general maintenance that is needed. Remove all plants from the growhouse, place any delicate plants inside. To give the glass and frame a good clean remove the glass from the frame and rinse with warm soapy water. Ensure you rub some candle wax on the channel liners before putting the glass back in to help the glass slide effortlessly.
Winter Veg
Although winter has arrived there are still many vegetables that can be grown throughout this season. Just ensure you are choosing variations that can tolerate the cold weather. For example, winter peas such as Feltham First can be sown in November. They are a good option for winter as they are resilient in poor growing conditions although it is recommended to cover them with a cloche. They are one of the round varieties of peas and can take around 11-12 weeks before they are ready to be picked. Although may take a little longer to grow over the winter.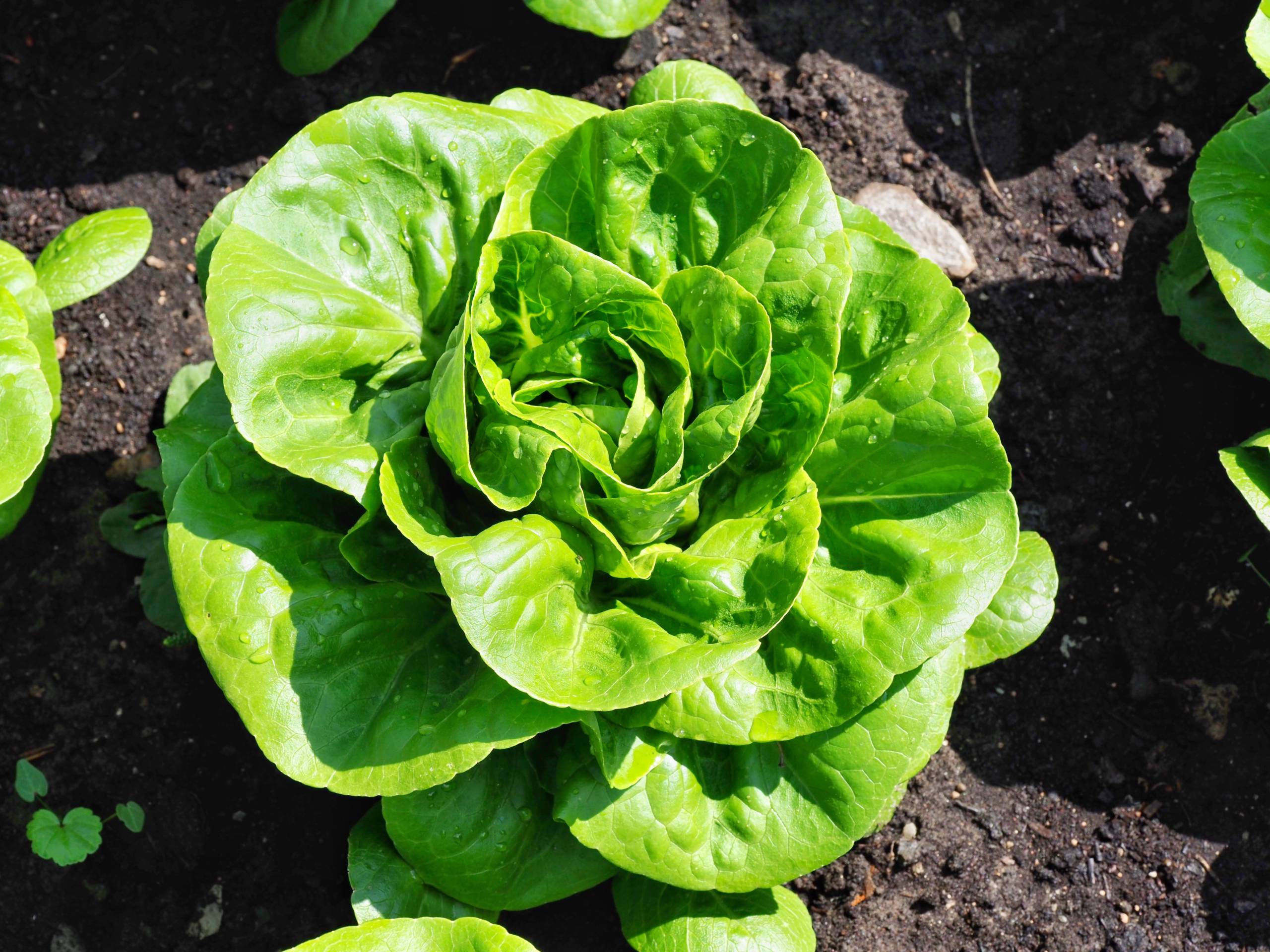 Winter lettuce is also a good option to grow throughout this season. The `Winter King` and `Winter Gem` are the most popular variations, as they are resilient to the cold and can grow in low light conditions. However, you will have more success growing in a growhouse or in a cloche as it will keep them warmer and free from persistent rain and wind. If growing under a cloche put the cloche over the earth a couple weeks before you want to plant as this will warm the soil prior to planting.
Heating your growhouse
If you are growing or want to try and grow some plants that require warmth throughout the winter, there are a few options that you could choose from.
Insulate with bubble wrap– You could use some horticultural bubble wrap to insulate your growhouse, this type of bubble wrap is stronger and is able to resist UV light. If you choose this option, ensure you clean the glass before putting the bubble wrap on your frame as this will ensure you minimise the amount of light loss. However, we recommend leaving the front of your growhouse or cold frame un-insulated so that plants can be easily accessible and allows air circulation.
Parafin Heater– Parafin heater is a good option as it will provide a stable heat source and will ensure your growhouse or cold frame is frost free if the temperature outside doesn't drop below -6C. CO2 is a by product of a paraffin heater which plants thrive on, however the heater does produce water vapour so it's important to ensure that you keep an eye on this. As water vapour can produce a damp environment which could result in diseases spreading as they thrive in damp and humid environments. To prevent this open the doors on a bright day.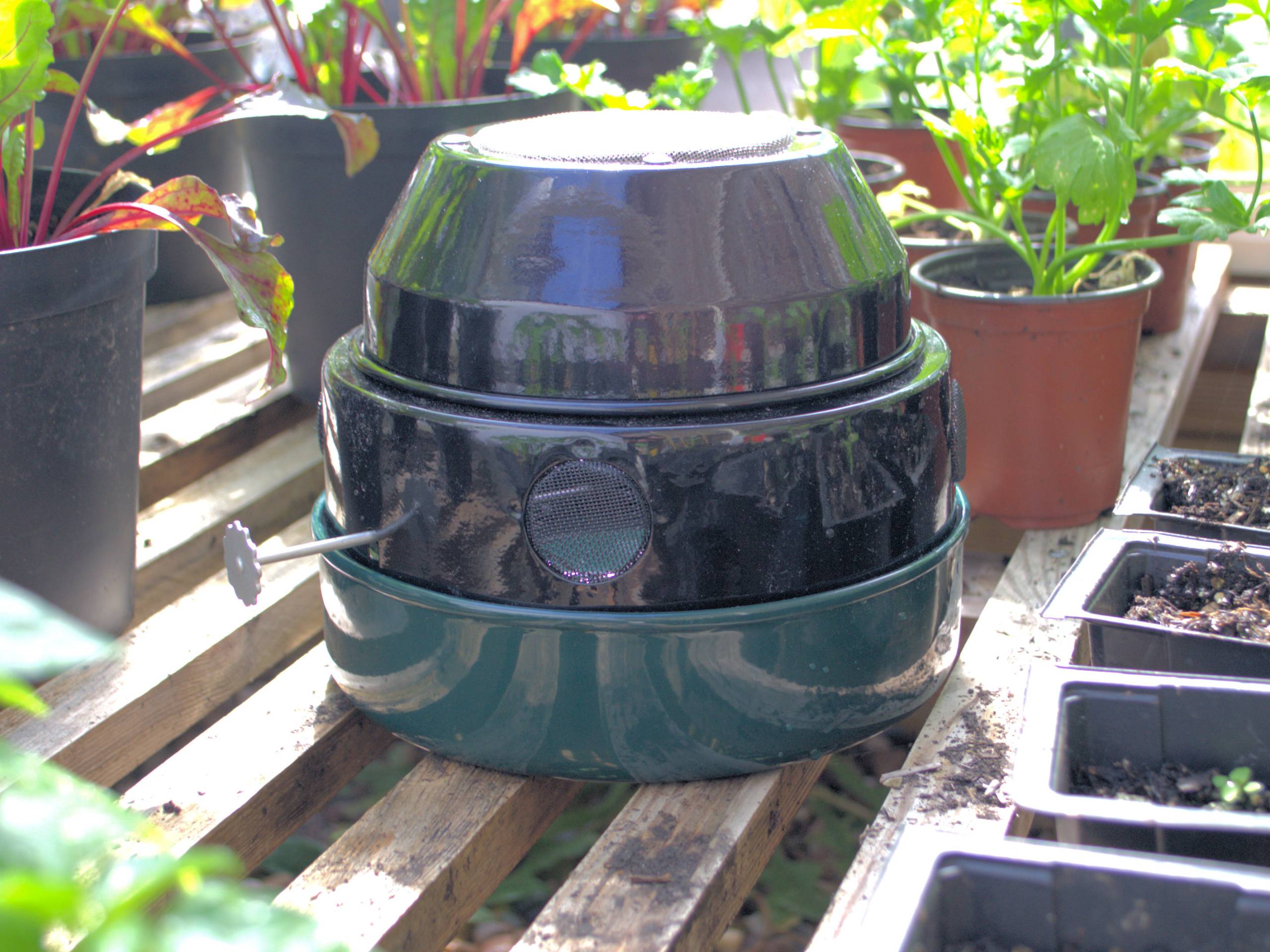 A cost-effective way to keep your greenhouse warm over night in the winter is to use a 10-hour tealight, terracotta saucer and a plant pot with a hole at the bottom. Place the lighted candle on the saucer and then put the plant pot over the candle. The hole in the plant pot will allow the heat to escape and provide oxygen to the flame. This should provide a nice warm igloo effect in your growhouse and allow your plants to survive the winter night.
Final thoughts
We hope you enjoyed November's edition of our greenhouse growing tips. You have any questions or need any further advice, please don't hesitate to contact us.