Greenhouse Growing Tips: October Edition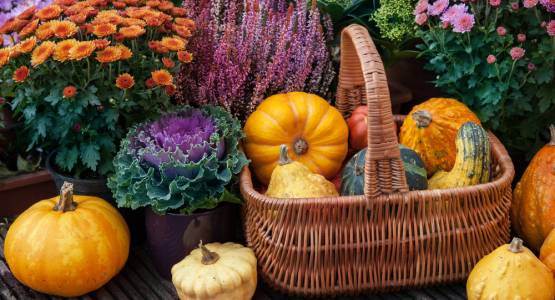 With crisp, misty mornings and glorious sunshine picking out the changing colours of the trees, autumn brings many benefits and there are still plants and vegetables that can be grown in your greenhouse.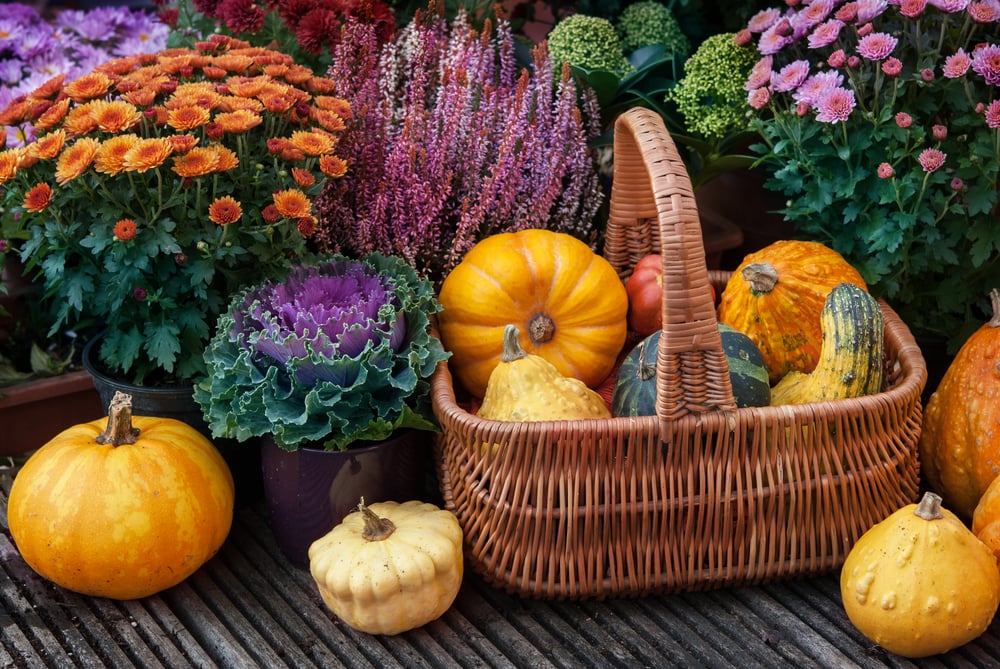 Growing potatoes in a container
Normally potatoes are planted outside in March but you can also plant earlier by growing potatoes in containers and putting them in your frost free growhouse. Some early potatoes take 12 weeks from planting to cropping so with some varieties you can have new potatoes as early as Christmas.
If using a container, it must be 30 cm deep and wide with drainage holes in the bottom.
Fill the bottom of your container with roughly 15cm of potting compost or with two parts soil and one part garden compost for best results.
Plant one seed potato, such as Maris Bard or Swift, into the soil then as the stems grow keep adding compost until the container is full.
Seed potatoes that have been planted early for new potatoes are harvested when the plant is in flower and the potatoes are around the size of a hen's egg.
If you have a larger container you can plant up to 3 tubers but each tuber must have about 30 cm of space.
Maincrop potatoes started early winter, are left for longer and will be ready to enjoy in March, or you can start them later then move them outside when the weather warms up.
Container grown potatoes are easily harvested by emptying the container and picking out the potatoes by hand.
Winter salad
Salad mixes are a great crop to grow in October. Check that the varieties you choose mention suitable for winter growth.
Sow direct into pots, ideally keep in your greenhouse for shelter or you can cover with a cloche to protect them.
Crops such as lettuce can be harvested of their outer leaves every 2 – 3 weeks. This will also encourage continual growth.
Spinach is another crop that can grow well over winter if protected. Watercress is a great addition to your salads and can be grown in damp or wet soil and rocket can be sown into cells and can be harvested about four weeks after sowing if kept under a bell cloche or in growhouse.
Overwintering vegetables
If you have a well-ventilated cold frame, and provide the right conditions, you can also grow garlic quite successfully at this time of year. Start of the garlic in modules or 9cm pots. Use a multipurpose compost or soil-based compost overwintering them in your greenhouse or cold frame. With the aim to plant them out around Christmas.
Spring onion sets can be sown into containers or pots. Add compost to within 3cm from the top scatter with seed then cover with 1.5cm of compost, water sparingly to keep the soil moist and you will soon have a crop to harvest.
Cauliflower cultivars like 'Snowball' can be sown now to overwinter, and then planted out in spring. Sow in multi-celled trays and thin out to one seedling per cell. Keep under the cover of a greenhouse or cold frame, and then plant out in spring.
You can sow broad beans for overwintering and has the added benefit of providing a harvest weeks earlier. Sow in modular trays, planting broad beans out 3 weeks later.
Flowers
Flowers can be grown in your greenhouse over the winter months. Cool-hardy flowers like calendula, chrysanthemum and pansies will bloom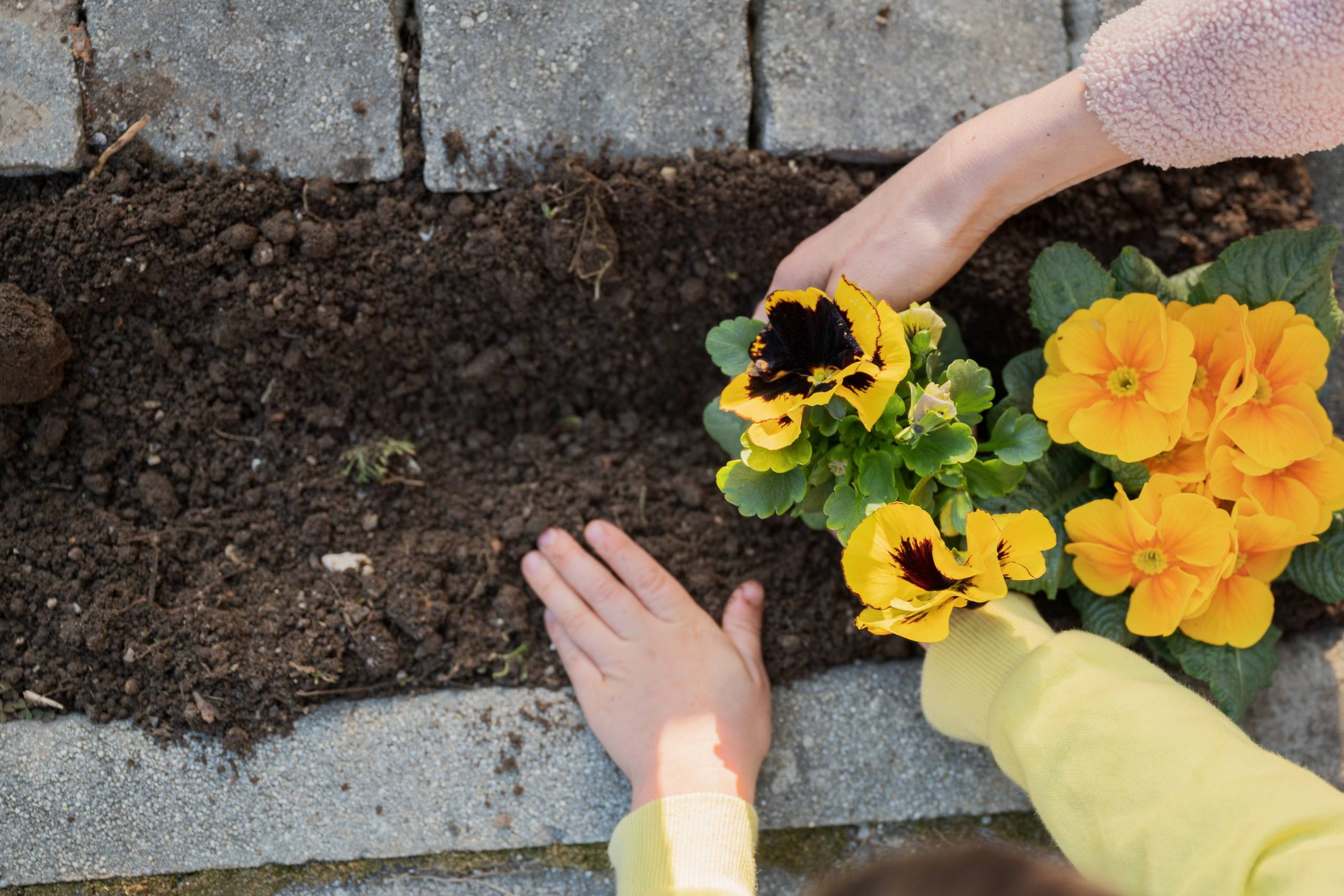 You can plant bulbs up into pots such as Hyacinths and Amaryllis for your Christmas displays.
If you have a heated greenhouse you can dig up some clumps from one of your favourite plants like lily of the valley and pot up. In the heated greenhouse they will start growing again and produce lovely flowers for spring that you can bring in the house to enjoy.
Final thoughts
We hope you enjoyed October's edition of our greenhouse growing tips. You have any questions or need any further advice, please don't hesitate to contact us.