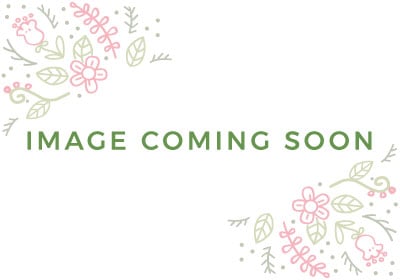 Additional Glass Back – Hampton 5'0″
PRODUCT DESCRIPTION
Additional glass back for 5′ 0″ Hampton mini greenhouse.
This non sliding glass back is an ideal option if the mini greenhouse is to be installed in font of a rough wall, pipework, or a fence.
Additional ground fixings are included to secure the unit into slabs or concrete.
Aluminium structure with 25 year framework guarantee. Delivery to mainland England, Wales and southern Scotland included.
Glass back only– mini greenhouse not included.
Only logged in customers who have purchased this product may leave a review.