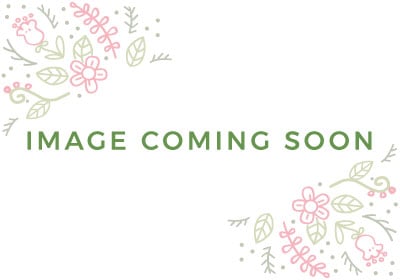 Irrigation End Plate
PRODUCT DESCRIPTION
Right hand end plate with irrigation hole.
This is required for customers purchasing Cold Frame Mist watering kits who purchased their frame between 2009-2013. Also required for the Mist watering kit, or Growhouse upgrade kit for 4ft Growhouse pre 2014 models.
For Models pre 2008, and inlet hole will need to be drilled (please contact us and we can drill the end plate if posted back to us).
Please ring to order if you have a coloured frame.
Only logged in customers who have purchased this product may leave a review.