Greenhouse Growing Tips: May Edition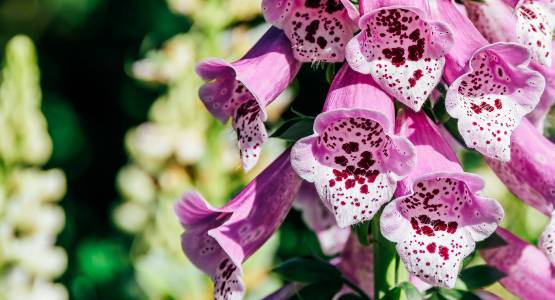 May is usually the beginning of the warmer months, which means there is plenty to be doing in the garden. Such as a wider variety of things that can be sown or continuing to look after your greenhouse. Which will be made easier as it will be a lot warmer outside.
With the temperature rising, its key to stay in control of the temperature within the growhouse to suit the needs of what is growing. There are many things that can be done to allow you to control it but be aware that the temperature at night can still drop significantly so keep an eye on this. Ventilation is key whether you use an automatic louvre vent or if you just simply slide your panes of glass so that they are slightly open to allow air to circulate. You could also use a shade cover if you greenhouse is in direct sunlight so your seedlings don't fry in the heat. A traditional way to cool down your greenhouse is called dampening off, this could be used during May during any hot days that we many experience. This is the process of using a hose pipe to wet the floor once a day or if you have a watering system in your greenhouse this could also be used. Its beneficial because as the water evaporates the temperature lowers, however if you have an automatic louvre vent or the panes open it will only work temporarily as air will be circulating.
There are many things that can be sown in the greenhouse in May, these include a variety of flowers, vegetables, and herbs.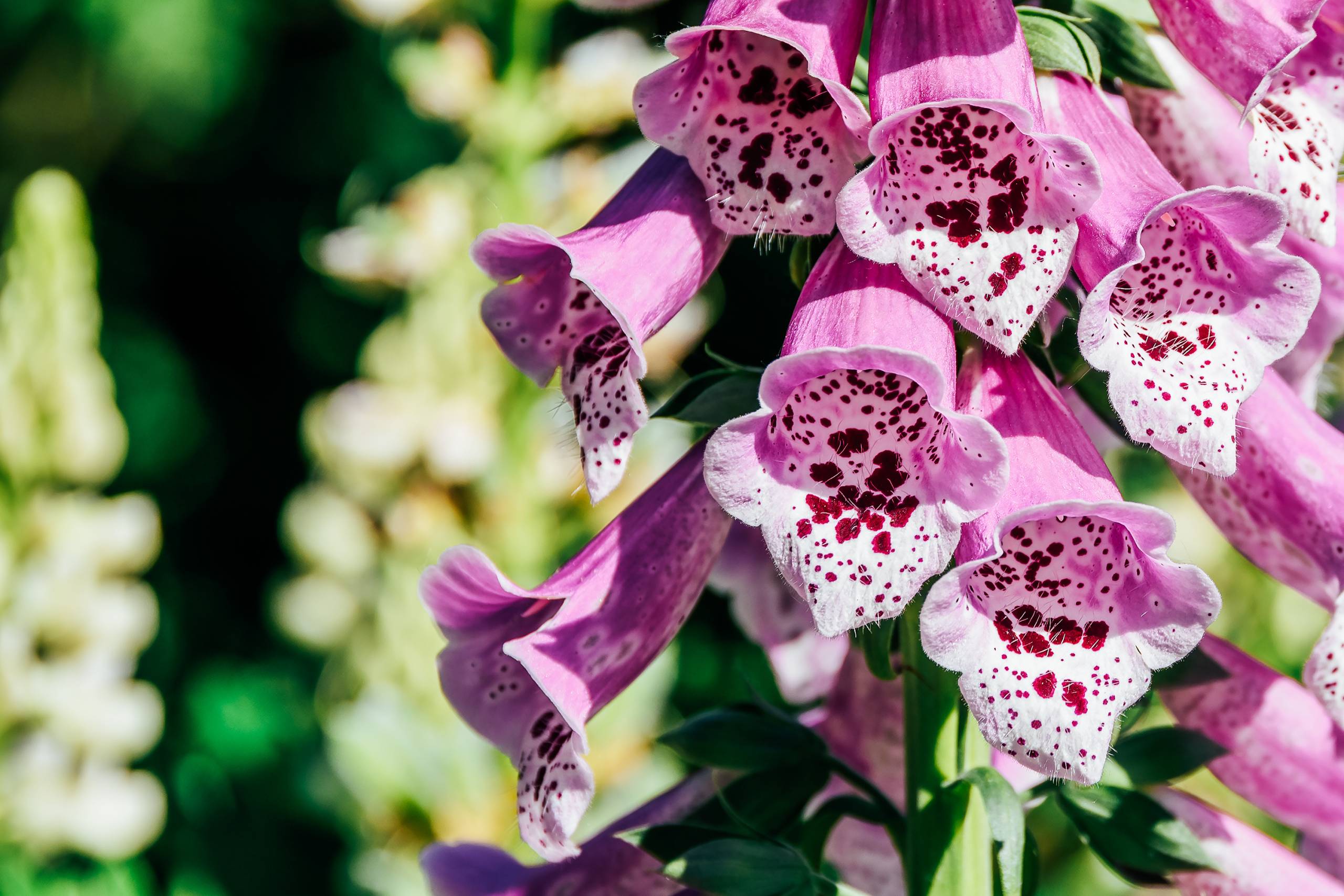 Flowers to grow on May
You can start to sow both perennials and biennial type flowers in May. Perennials are plants that will live for more than two years so will keep coming back, these include flowers such as Lupins, Aquilegia, Delphiniums and Lavender. Biennials plants usually take two years to complete its life cycle these include Foxglove, Sweet Williams, and Dianthus plants. All can be planted into seed trays and placed into a greenhouse for flowering the next year.
Vegetables to grow in May
Vegetables such as Squash, Courgette, Pumpkin can be sown and placed into the greenhouse, they all typically take around 10-14 weeks before they are ready. All three will need to be watered regularly to promote growth. Sweetcorn can be sown also and placed into the greenhouse and then planted outside later in the month or early June once the threat of frost during the night has passed. If you plan on keeping your Sweetcorn in your Growhouse to grow, once they reach the roof remove the roof panes to allow them to continue growing. Varieties such as Earlibird and Mainstay will be ready for harvesting in August.
Herbs to grow
There are many herbs that can be sown in May, as most herbs are quite tender and don't survive in cold weather or frost, most require to be placed under shelter such as in a greenhouse or indoors. May is an ideal time to cultivate a diverse range of herbs in your garden. The warmer temperatures and longer daylight hours create optimal conditions for herb growth. Begin with basil, a sun-loving herb that thrives in May, perfect for pesto and caprese salads. Mint is another excellent choice, with varieties like peppermint and spearmint ready to be harvested for refreshing teas or cocktails. Chives, known for their mild onion flavour, can be planted in pots or beds and are a versatile addition to countless dishes. Lastly, May is a great time to start cilantro, which prefers cooler spring temperatures, ensuring a steady supply for salsas and Asian-inspired cuisine.
Lemon balm is one herb that can be sown between March-May but will need to be placed in a greenhouse for about 2 months before you can plant them outdoors once the frost threat has passed. Dill can also be sown between April-July, will need a sunny/warm site, but once sown they don't like being moved as it disturbs the roots, so they will need to be planted in a large pot or in the ground.