How To Grow Strawberries In A Greenhouse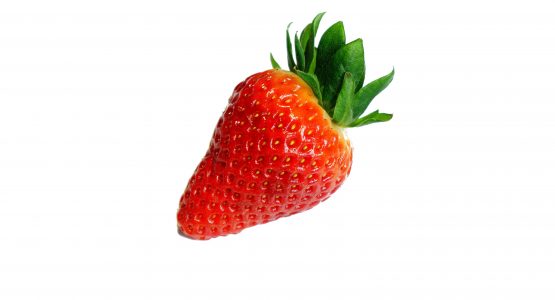 Whether served with cream at Wimbledon or at a summer picnic, nothing says summer like fresh and delicious strawberries. Growing this quintessentially English fruit in a greenhouse has several advantages over growing outdoors too!
There are several different types of strawberry plant available – the perpetual fruiting, summer fruiting and alpine varieties. Perpetual fruiting strawberry plants will form their flowers in summer and start to crop in late autumn, over a long period. The alpine variety can be grown in cooler temperatures, often in the shade, and don't require as much care. Summer fruiting strawberry plants produce large fruits, and you'll see them flower in spring for a summer crop – this is probably the most popular type of plant in the UK.
'Cambridge Favourite' (AGM) is a popular and reliable variety of strawberry, and does well under glass.
Planting Your Strawberries
Strawberries need well-drained soils, as they're shallow-rooting plants, and because of those shallow roots, the soil should be kept weed-free to avoid competition with other plants.
The soil or compost you use should be alkaline, high in organic matter and nutrient and mineral rich. When growing in a greenhouse, plant your strawberry plants individually in containers or growbags.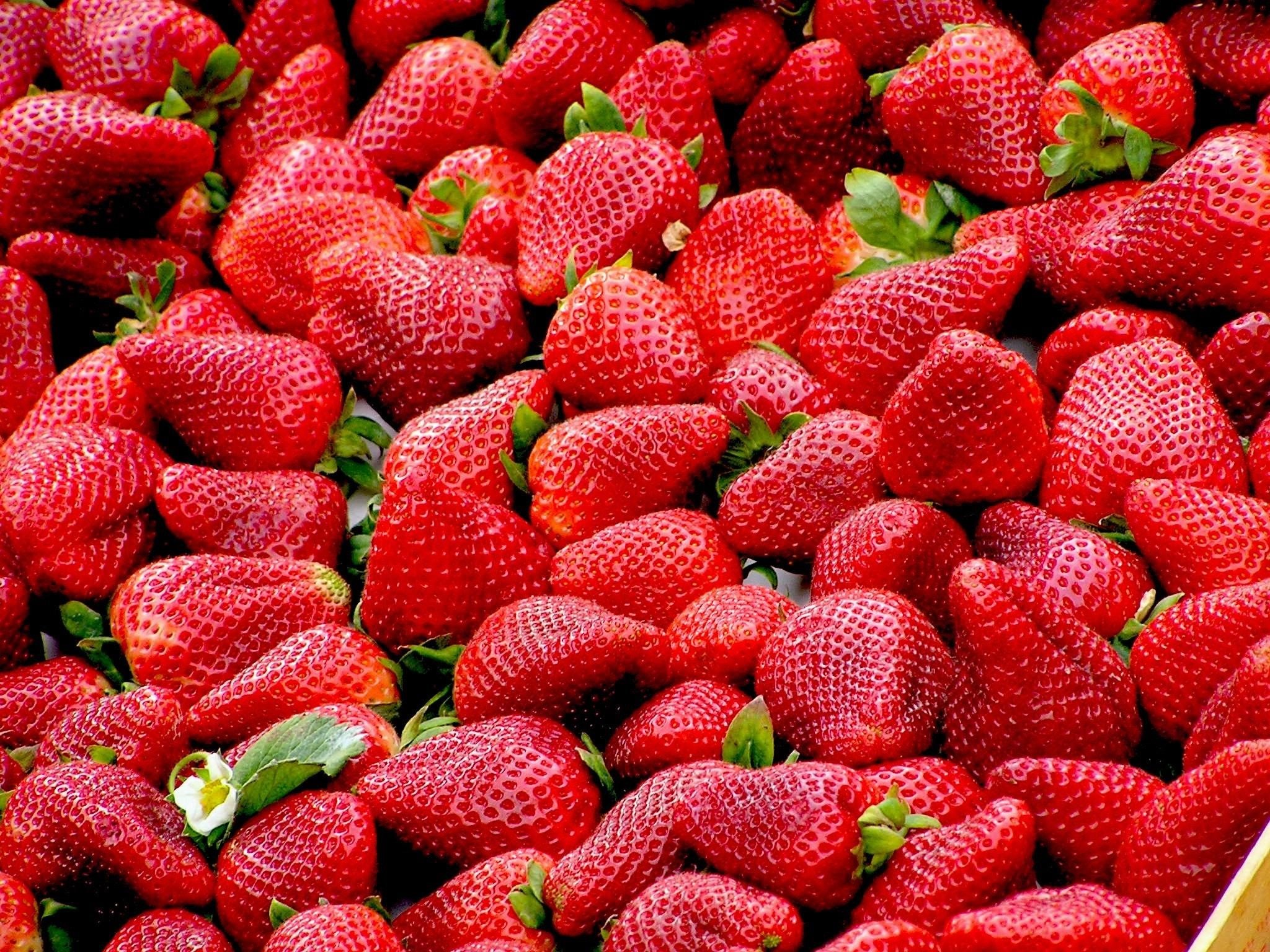 Growing Your Strawberries
Strawberries need plenty of sunlight and dry conditions in order to thrive, which is one of the great advantages of growing them under glass. Aim to give them as much sunlight as possible, which should be at least six hours a day; you can help ensure this by keeping the panes clean and clear.
Especially in the warmer months, strawberries do require frequent water, because those shallow roots can dry out quickly. That being said, they thrive in hot and dry conditions, so be careful not to overwater, which can lead to the soil becoming waterlogged and the fruit rotting.
A balanced fertiliser should be used every fortnight, which should be switched to a liquid fertiliser containing potash once flowering has begun to help the fruits form. As members of the rose family, a rose fertiliser could be used instead.
Growing in a greenhouse will require hand pollination. Use a brush to gently spread pollen between flowers, and check up on them frequently to ensure successful pollination has occurred.
As soon as the fruits are ripe, with a full colour, they're ready to harvest. Pick them as soon as possible to ensure the best taste, bearing in mind that they'll also rot quickly if left on the plant.
If you wish to keep your plants until next year, they need to be in a cool greenhouse or outside over autumn and winter in order for the cold period to initiate the following summer's flowering.
Common Problems With Growing Strawberries
Growing in a greenhouse will reduce the risk of pests like slugs and birds, but several diseases can afflict greenhouse-grown strawberries.
Strawberry black eye occurs when frost damages the flower of the plant, the central part of which will turn black, resulting in the plant being unable to set fruit. Although greenhouses will reduce the risk of frost, still take measures to protect your plants from the cold.
One of the main things you need to consider when growing in a greenhouse is that your strawberries aren't growing in damp conditions. Grey mould, which can affect many plants in a greenhouse, occurs when conditions become too damp or humid without proper ventilation. Ensuring your greenhouse is ventilated properly and that your plants aren't overcrowded helps avoid grey mould.
Also look out for red steel rot, identified by stunted leaves and red discolouration on the root. Help avoid red steel rot by keeping soil well-drained.
Following these tips will have you on your way to growing these delicious fruits. Check out our blog for more growing guides and hints – like how to grow tomatoes in a greenhouse, or our guide to growing grapes.