Greenhouse Growing Tips: March Edition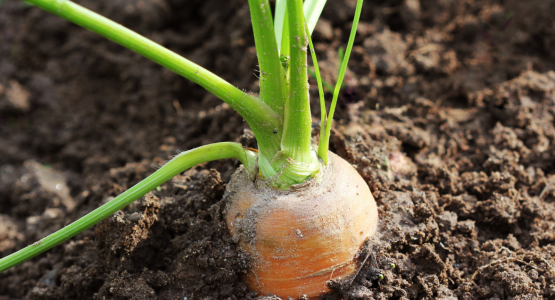 Now March is here, it means that spring is fast approaching. So, the list of jobs to do in the garden is increasing to ensure you are ready for a busy season. The weather in March can be unpredictable, but usually the temperature and light levels increase, so is a good time to start sowing seeds that couldn't be overwintered. As the weather tends to be warmer insects such as greenfly can start to become a problem this month, so keep an eye on this to see if you need to take action.
With growing in a greenhouse ventilation is key especially in March, this is because the temperature is constantly fluctuating which can cause problems. Problems include diseases such as damping off this is a soil-borne fungi that attacks the roots and stem base causing the plants to topple over. If you don't have a louvre vent, it is key to remember to slide some doors open so that air can circulate, as a sunny day at the end of March can cause overheating. However, using a greenhouse or cold frame this time of year can be very beneficial as it will allow you to start growing plants/vegetables earlier that may take a long time to grow or if you wanted an early crop. This is because the greenhouse will protect the seedlings from the unpredictable weather. Greenhouses also have a warmer temperature inside than it is outside, so you can start growing a variety of plants. These can include cucumbers, carrots, tomatoes, leeks, aubergines, and beetroot.
CUCUMBERS
Cucumber seeds can be sown in March in a heated propagator to be planted out into a greenhouse in April. They require warmth and regular care; this includes regular watering to keep soil moist but not waterlogged. Depending on the variety of cucumber they will need to maintain a minimum of 15-20 degrees and should take around 12 weeks before they will be ready. Once they are ready cut and do not pull, most varieties should be around 30cm long. Female varieties such as Brunex and Birgit are good types for early sowing, and ordinary varieties such as Telegraph is a popular variety.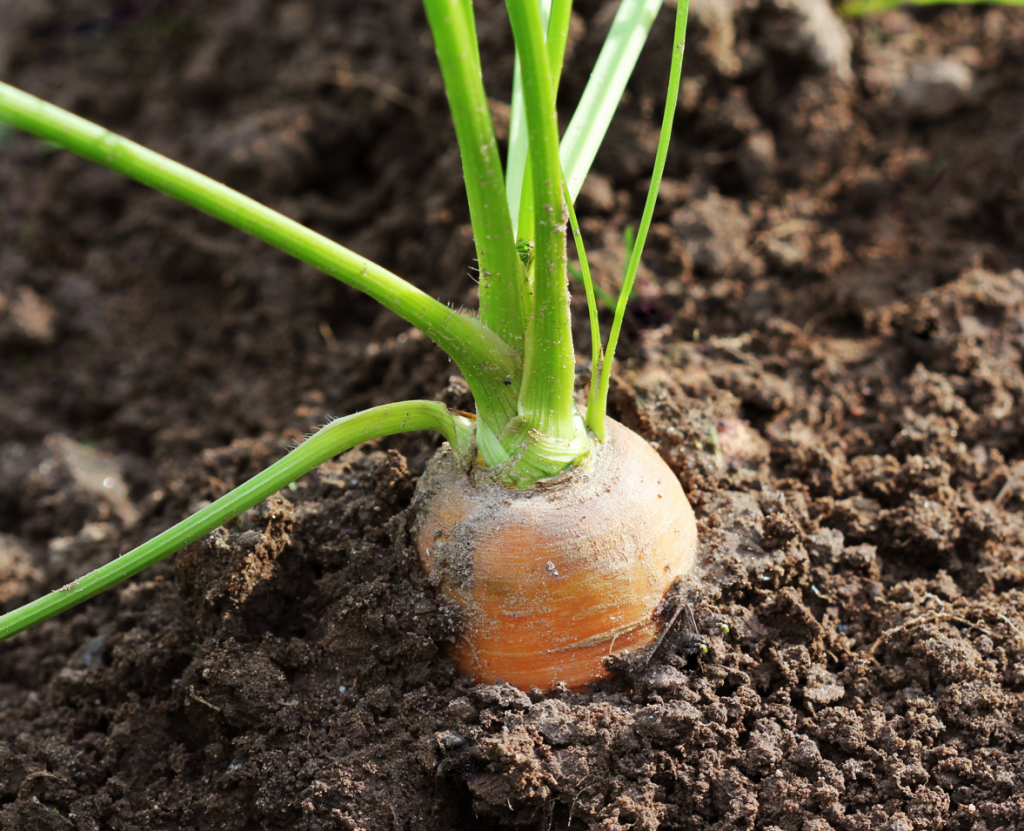 CARROTS
For an early crop of carrots sow them in March either under a cloche outside or in a greenhouse/cold frame for the best results. Short- rooted varieties such as Nantes 2 and Amsterdam Forcing tend to work better for early cropping. If successful these should be ready by June, however it can vary depending on the type of carrot you chose to grow. Before sowing rake the soil to ensure it becomes a crumbly fine texture, once ready to sow make sure each row of seeds has a gap of approx. 15cm to reduce overcrowding. When it comes to watering your carrots make sure your soil isn't dry so water regularly but only so the soil is moist and not soggy. However, carrots prefer to be cool so therefore won't react well in a heated greenhouse, so as mentioned before ventilation will be crucial.
FLOWERS
There are a wide variety of flowers that can also be sown this time of year either in a greenhouse or outside. Types such as Hardy Annuals, Sweet Pea and Wildflower Seed can be sown outside in the place in which you hope they will flower. However, types such as Half-Hardy Annuals, Dahlias and Begonia Tubers all require to be sown in a greenhouse to get the best results. They can then be planted outside in the summer once they are ready.
FINAL THOUGHTS
We hope you enjoyed March's edition of our greenhouse growing tips. You have any questions or need any further advice, please don't hesitate to contact us.