Gravity systems are a great way to utilise stored rain water and ensure that all of your plants are watered.
Benefits of our Gravity Systems
The system works in a very similar way to the hanging basket watering kit, but instead of being connected to a tap, the drippers run directly from a water butt. Because of this, it's essential that the butt is positioned higher than the plants that are being watered.
Using a gravity fed watering system also means you can keep your garden watered even in times of a hosepipe ban.
Our gravity system comes with everything you need and is easy to install, requiring minimal equipment. We're also pleased to provide extra pipe and drippers which allow you to expand the gravity-fed system to cover a wider area.
For more information on our gravity watering systems, call us on 01788 822301 or email [email protected]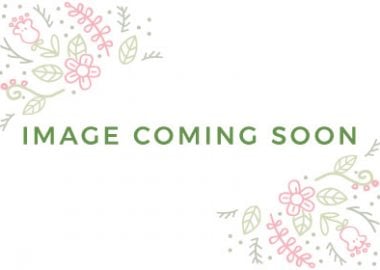 We also have a range of excellent products for the keen gardener – ranging from wooden raised beds to glass bell cloches and innovative garden gifts – the perfect additions to your garden.
BROWSE OUR FULL RANGE OF PRODUCTS